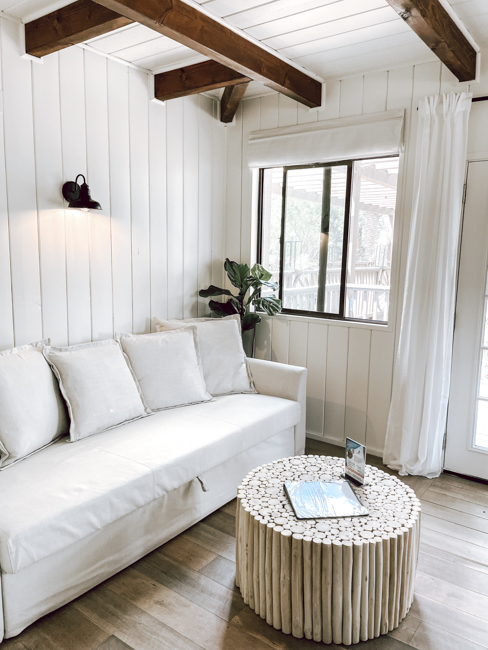 Our newly renovated cottages are the perfect combination of rustic and charming. Tucked along the Mountain ridge, you'll find a quiet and relaxing atmosphere, while close enough to the fun activities Bandy has to offer.  
Join us out under the stars for a truly joyous experience. Whether you're looking to enjoy some peace and quiet or want to get closer to nature. Our canyon sky domes will be exactly what you need. From peaceful meadows to awe-inspiring canyons, there is something for everyone on this rustic retreat. Also take advantage of our amenities like our nature showers and pool access, there is something for everyone out on our ranch.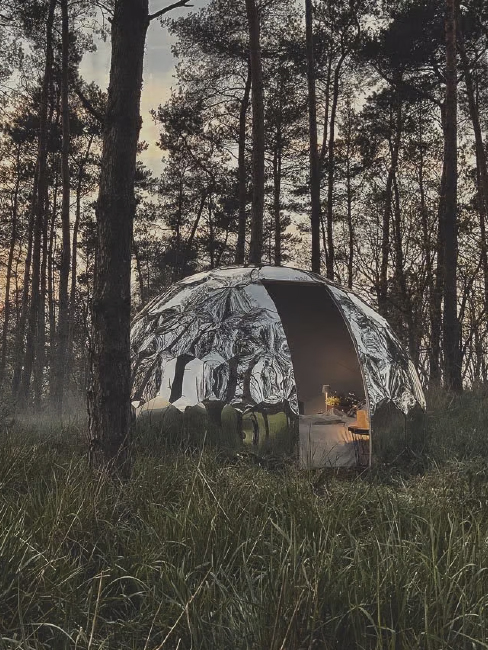 Spend a day at The Ranch at Bandy Canyon, a historically revered private resort located deep in a canyon in the heart of the San Pasqual Valley. A short 45 minute drive north of San Diego leads you to the Ranch which spans over 104 acres making guests feel truly off the grid. Step into a Spanish-style oasis and enjoy the outdoor pool and spa in a gorgeous private setting. Take in the trails, nature and tranquility that The Ranch at Bandy Canyon has to offer. For the perfect daycation, reserve a private cabana or daybed and soak up the San Diego sun with us!
*DAY PASSES DO NOT INCLUDE ACCESS TO THE ANIMAL SANCTUARY*