Welcome to a captivating visual journey through the breathtaking landscapes of the illustrious Bandy Canyon Ranch. Nestled within its vast 144 acres, this enchanting estate offers a serene retreat from the stresses of everyday life. As you embark on this photographic tour, prepare to be awestruck by the natural beauty that unfolds before your eyes. From rolling meadows and to towering oak trees, each frame captures the essence of this idyllic sanctuary. Join us as we traverse the lush valleys and explore the hidden gems of Bandy Canyon Ranch, an escape that will leave you longing for its timeless charm.
Where Your Journey Begins!
Enter the gates of Bandy Canyon, where peace and serenity reign supreme. Marvel at breathtaking natural views nestled in the heart of San Pasqual Valley. Spanning 144 acres, Bandy Canyon Ranch awaits as the ultimate getaway, offering respite from life's demands. Its rustic charm welcomes families and friends alike, providing the perfect destination for a relaxing escape. Leave your worries behind and embrace the tranquility that awaits within these sacred grounds..

Vibrant Vines: Explore the Essence of our Pristine Vineyard
Explore our enchanting vineyards at Bandy Canyon, where nature's artistry intertwines with the magic of winemaking. Meander through picturesque rows of vines, immersing yourself in the beauty of our flourishing grapes. Discover the secrets of the vineyard and delight in the flavors that emerge from our carefully nurtured harvest. Bandy Canyon invites you to savor the experience of exploring our exquisite vineyards, where every step unveils the essence of nature's bounty.
Nurtured Paradise: Uncover the Splendor of our Enchanting Garden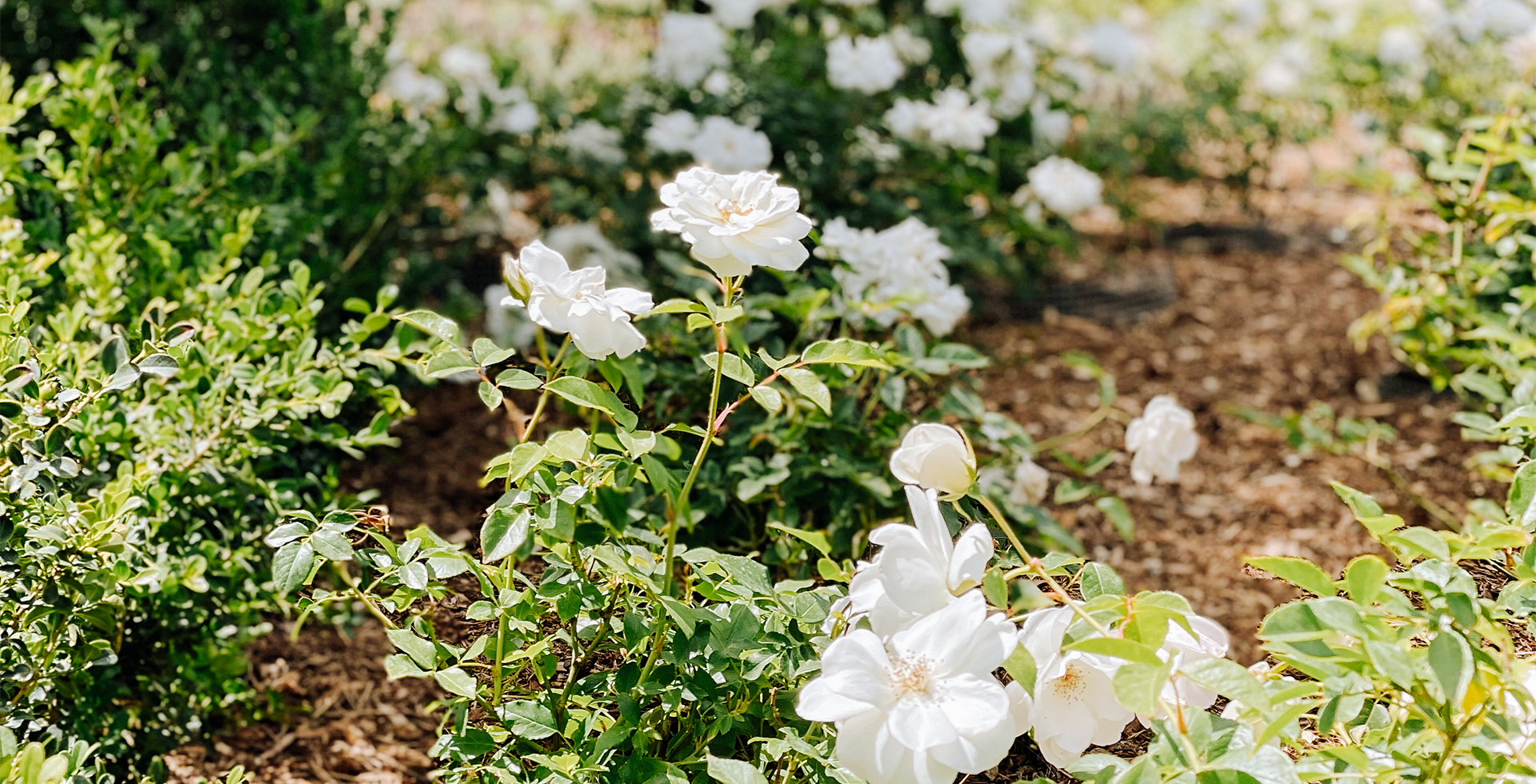 Experience the captivating beauty of the gardens that grace Bandy Canyon with their enchanting allure. Wander through a tapestry of vibrant colors and delicate fragrances as you discover the hidden treasures nestled within. From meticulously manicured flower beds to serene meandering paths, our gardens offer a sanctuary of tranquility. Take a moment to pause and admire the blooming blooms, the dancing butterflies, and the harmonious melodies of nature. Bandy Canyon's gardens are a testament to the splendor of the natural world, inviting you to find solace and inspiration amidst their breathtaking beauty.
Wild Haven: Embrace the Wonders of our Tranquil Animal Sanctuary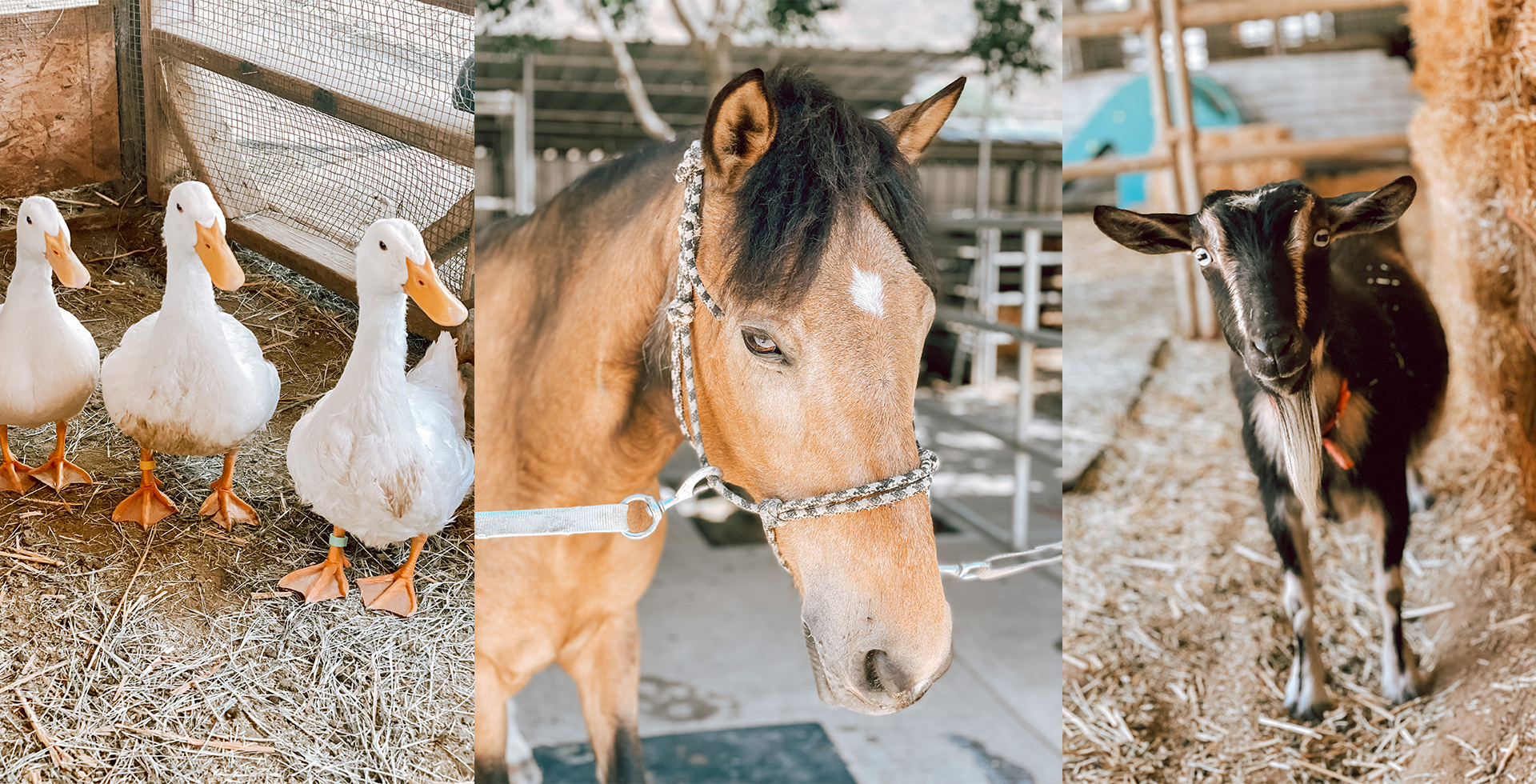 At Bandy Canyon, our animal sanctuary is a haven of compassion and care. Embrace the heartwarming presence of our rescued horses, pigs, goats, sheep, and chickens, each with their own tale of resilience and newfound joy. Witness the bonds formed between these remarkable beings and the dedicated caretakers who have nurtured them back to health. As you explore the sanctuary, you'll feel the gentle nuzzle of a horse, the playful antics of a pig, and the curious gaze of a goat. In their presence, you'll find a reminder of the power of love and second chances. At Canyon Farm's animal sanctuary, we celebrate the beauty and resilience of these incredible creatures, cherishing their presence as an inspiration to us all.
Love's Haven: Celebrate Unforgettable Moments at our Idyllic Wedding Venue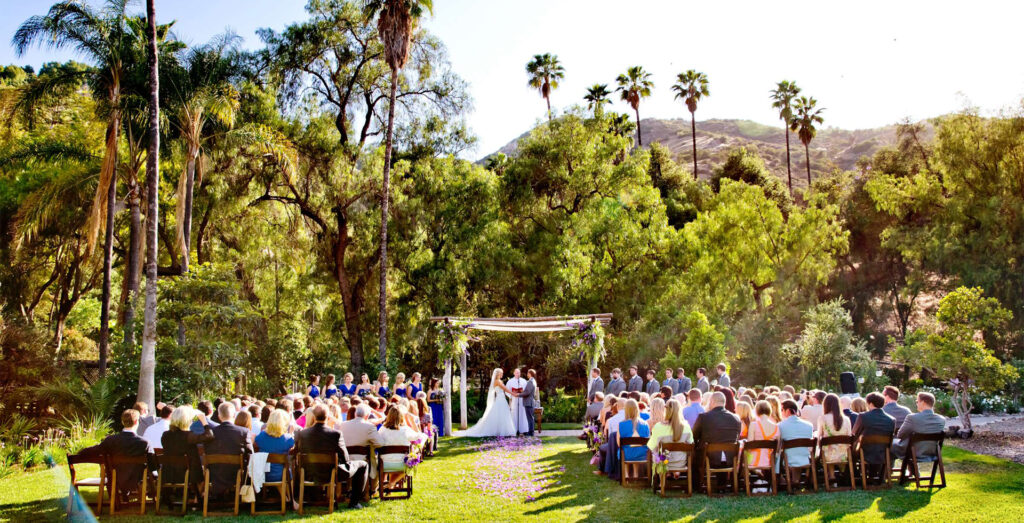 At our idyllic wedding venue, prepare to celebrate unforgettable moments that will be etched in your hearts forever. Nestled amidst the picturesque surroundings of Bandy Canyon, our venue sets the stage for a truly magical day. Say your vows amidst nature's grandeur, with sun-kissed meadows and towering trees as your witnesses. Our dedicated team will work tirelessly to bring your vision to life, ensuring every detail is perfect. From the charming ceremony space to the elegant reception area, our venue offers a blend of rustic charm and timeless elegance. With breathtaking views and personalized service, we invite you to create memories that will be cherished for a lifetime at our enchanting wedding venue.
Heartbeat of Bandy Canyon: Experience the Pulse of our Captivating Main Area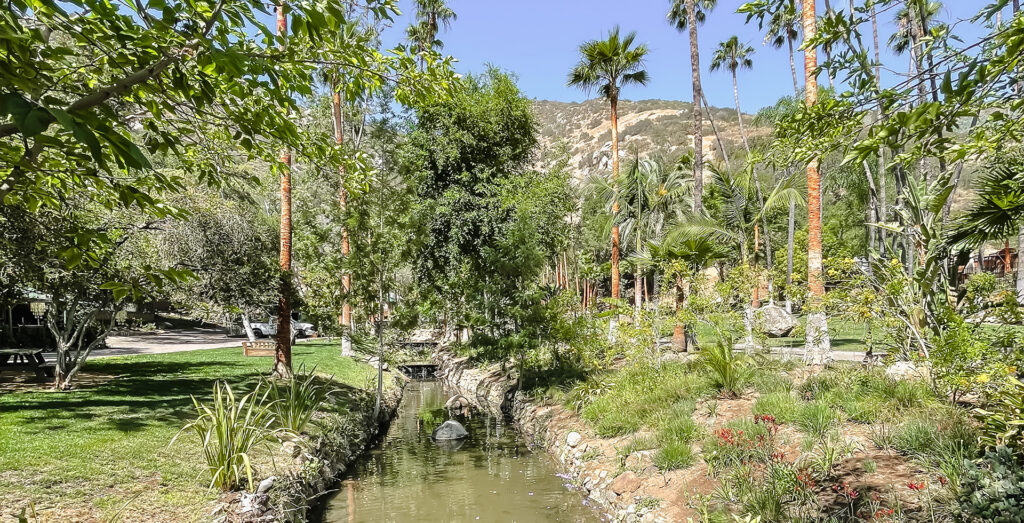 At the center of our property lies a captivating heart, where the essence of Bandy Canyon Ranch comes alive. Here, amidst the sprawling landscapes and awe-inspiring vistas, you'll discover the true soul of our sanctuary. This vibrant hub buzzes with energy and offers a multitude of experiences for all who venture within. From the lively main area where laughter and camaraderie fill the air, to the inviting pool and BBQ area where relaxation takes center stage, every corner beckons with its own allure. Surrounded by the harmonious blend of nature's melodies, our center is a gathering place for cherished memories and shared experiences. Come, embrace the heart of Bandy Canyon Ranch and embark on a journey of discovery and wonder.
Refreshing Oasis: Dive into Relaxation at our Sparkling Pool and BBQ Haven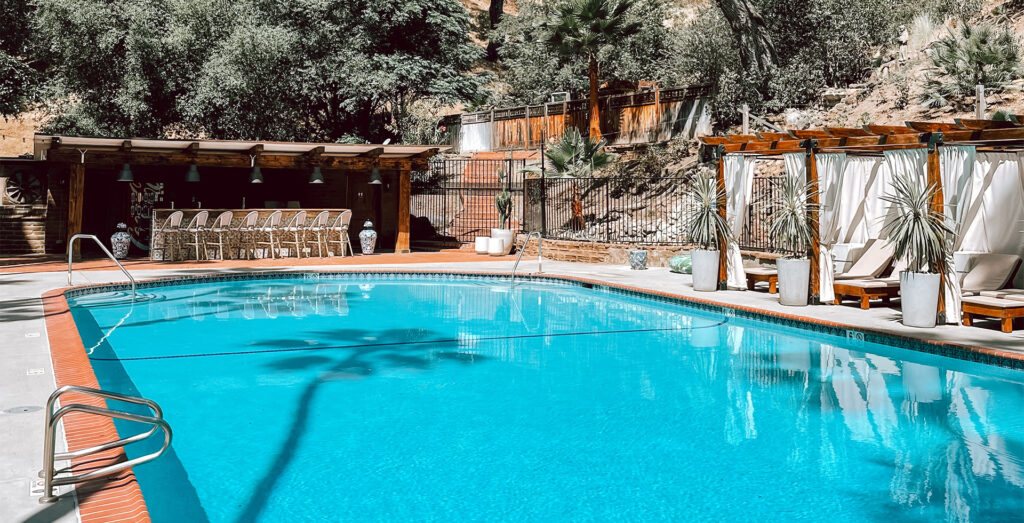 Indulge in a refreshing oasis of relaxation at our sparkling pool and BBQ haven. As the sun glistens on the water's surface, immerse yourself in its inviting embrace. Feel the cares of the world melt away as you bask in the tranquil ambience surrounding you. Whether you choose to take a leisurely swim or simply lounge by the water's edge, our pool offers a sanctuary of rejuvenation. And when hunger strikes, savor the delectable delights prepared on our BBQ grills, their tantalizing aromas filling the air. Gather with loved ones, share laughter, and create memories as you revel in the perfect blend of leisure and culinary delights. Our pool and BBQ haven invites you to dive into a world of relaxation and embrace the blissful moments that await you.
Rustic Retreats: Find Serenity in the Cozy Comfort of our Charming Cabins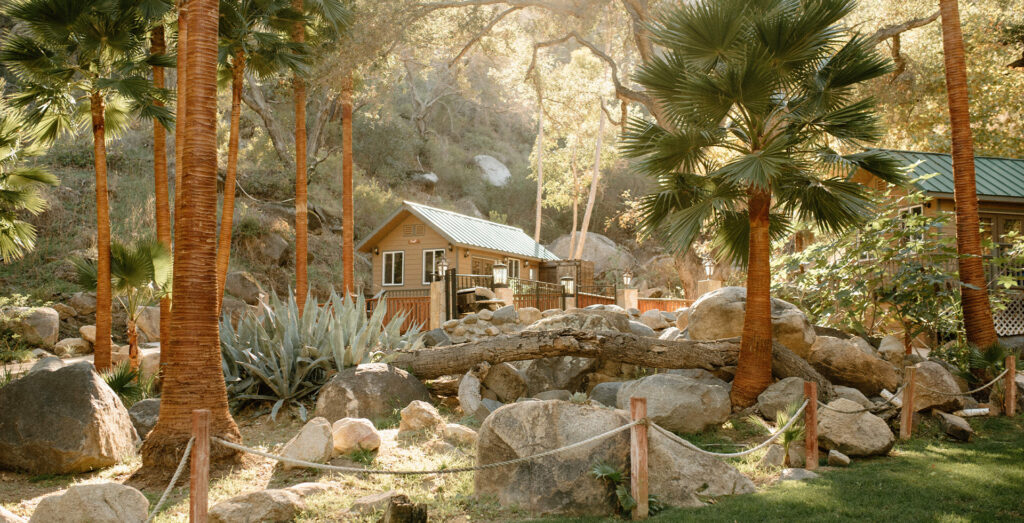 Escape to rustic retreats and discover serenity in the cozy comfort of our charming cabins. Nestled amidst the embrace of nature, these idyllic sanctuaries offer a tranquil haven from the outside world. Step inside to find a warm and inviting ambiance, where every detail is thoughtfully curated to provide a peaceful retreat. Curl up by the crackling fireplace or unwind on the private porch, immersing yourself in the soothing sounds of the surrounding wilderness. Each cabin is a sanctuary of comfort, a place where you can reconnect with yourself and the beauty of the natural world. Find solace and relaxation in the embrace of our charming cabins, and let the serenity of Bandy Canyon Ranch envelop you in its embrace.
Nature's Getaway: Immerse Yourself in Luxury Amidst Breathtaking Glamping Experiences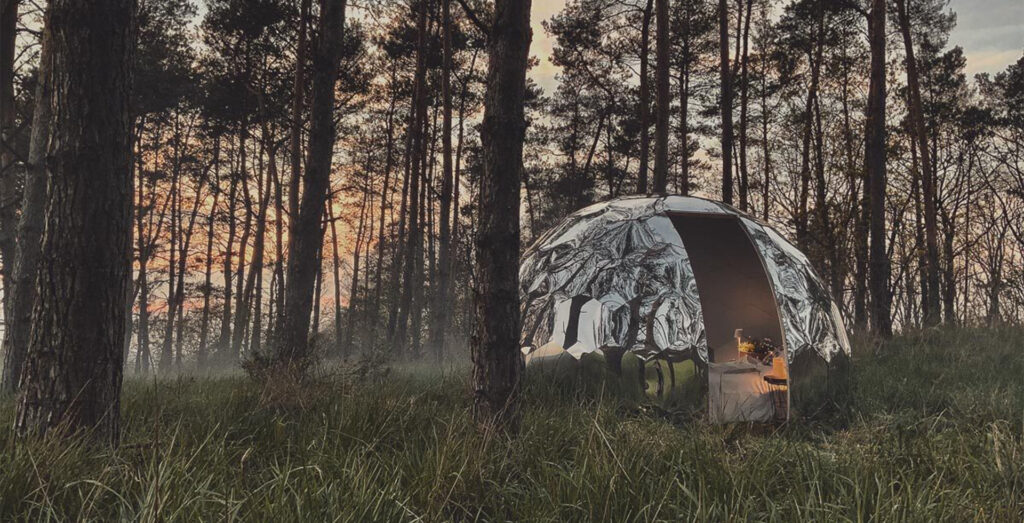 Embark on Nature's Getaway and prepare to experience the ultimate luxury of glamping, as we bring you an exciting announcement: Glamping is coming soon! Get ready to elevate your outdoor adventure to new heights by joining our Glamping Waitlist. Our upcoming glamping accommodations will feature the innovative design of our Canyon Sky Domes, combining contemporary comfort with the awe-inspiring beauty of nature. Step into your own private sanctuary and be instantly captivated by the panoramic views that surround you. Indulge in the spaciousness of your dome, complete with plush amenities that create an atmosphere of pure indulgence. As the sun sets, be enchanted by the starlit sky visible through the transparent ceiling, seamlessly blending the wonders of nature into your intimate retreat. Nature's Getaway invites you to immerse yourself in the tranquility of the great outdoors while savoring the unmatched luxury of our remarkable Canyon Sky Domes. Don't miss out on this extraordinary opportunity – secure your spot on the Glamping Waitlist today!
Bandy Canyon Ranch offers a captivating escape where natural beauty, relaxation, and unforgettable moments intertwine. From exploring vineyards to cherishing the rescued animals, from celebrating love at our idyllic wedding venue to indulging in culinary delights, our sanctuary has something to offer every visitor. Whether you seek a rustic retreat, a culinary adventure, or a luxurious glamping experience, Bandy Canyon Ranch is ready to welcome you with open arms. Book your stay today or visit our website to discover more about the endless possibilities that await you at our extraordinary haven of serenity.